HealthSpace Data Systems, Ltd.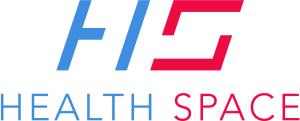 HealthSpace Data Systems, Ltd.
Providing Enviromental Health inspection and reporting solutions to government agencies in Canada and the USA.
Since our founding in 1998, the HealthSpace team has worked to ensure that governments and regulatory agencies have the ability to gather and access the data needed to make decisions that improve public health. We appreciate that every hour we put into our work can mean that an extra life is saved. Every member of the HealthSpace team works tirelessly to pursue excellence in how inspection data is collected and analyzed.
We're proud to have served our clients with innovative public health inspection, data collection and analysis software for nearly two decades. And with the recent launch of HSCloud, HSTouch and our data services, we're excited about the future.
Website: web.healthspace.com
Government, Food Processing, Market: International