Chilliwack Retro-Computing Club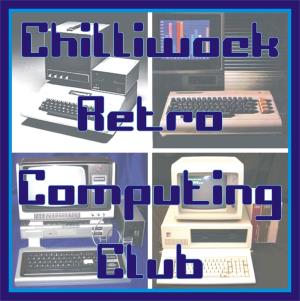 Chilliwack Retro-Computing Club
Association of Technicians Dedicated to the Knowledge and Preservation of Computer Hardware and Software
The Chilliwack / FV Retro-Computing Club meets on the 3rd Thursday of each month at Cowork Chilliwack. Attendance is free and open to all ages. There is an optional technology theme every month and you are free to bring anything you are interested in demonstrating to others.
Having technical difficulties? Bring your problems too and we'll try to solve them for you.
Don't own any vintage/retro hardware? Just come along anyway and we'll be glad to show you ours.
Participant are expected to show respect for others and ask permission before touching another person's computer equipment.
Information and Communication Tech, Mentor, Market: Local
Year Started: 2016
Founder(s): Rob Carnegie and Alex Dumitru