Wisebox Solutions
Feel free to post your announcements, ninja tips, jobs, resumes, and shameless plugs. We'll add more categories here to divide these up when the posting count grows.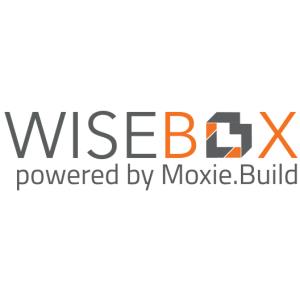 Wisebox Solutions
Cloud solutions for small & medium business management
Wisebox has two decades of experience delivering custom business solutions that greatly increase the productivity of office staff, and empower customers to take action now, not later. We build mobile-friendly web systems that are always up to date, fast, and easy to use. Our customers include for-profit and non-profit, and range from small to enterprise. Today we have over 60 unique Moxie.Build systems that help keep this planet more organized than it would be without us.
Wisebox developed http://Moxie.Build because our clients needed a 100X multiplier on their database investments. Now we are helping other companies and organizations use Moxie.Build to build fast solutions, faster.
Website: wisebox.solutions
Information and Communication Tech, Incubator, Mentor, Market: International
Twitter: @colin_schmidt
LinkedIn: colin-schmidt
Year Started: 2004
Founder(s): Colin Schmidt
Employees in Chilliwack: 1
Employees outside Chilliwack: 5