TYCROP Manufacturing Ltd
Feel free to post your announcements, ninja tips, jobs, resumes, and shameless plugs. We'll add more categories here to divide these up when the posting count grows.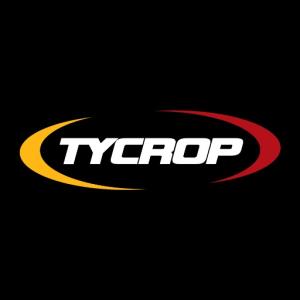 TYCROP Manufacturing Ltd
TYCROP is a product creation company specializing in mobile industrial applications.
We're a manufacturing company with a focus on innovation. The New Product Development business unit at TYCROP consists of electrical engineers, mechanical engineers, technicians, and software developers. We create innovative new products and work with a wide range of fun things: PLC's, touchscreen contols, giant hydraulic cylinders, Raspberry Pi's, Contoller Area Networks, and many others.
Website: www.tycrop.com
Engineering, Mentor, Market: International