2017 Hackathon Press Release
Congratulations to the winning team: Let's Play Team!
---

EPIIC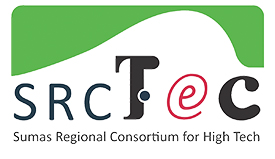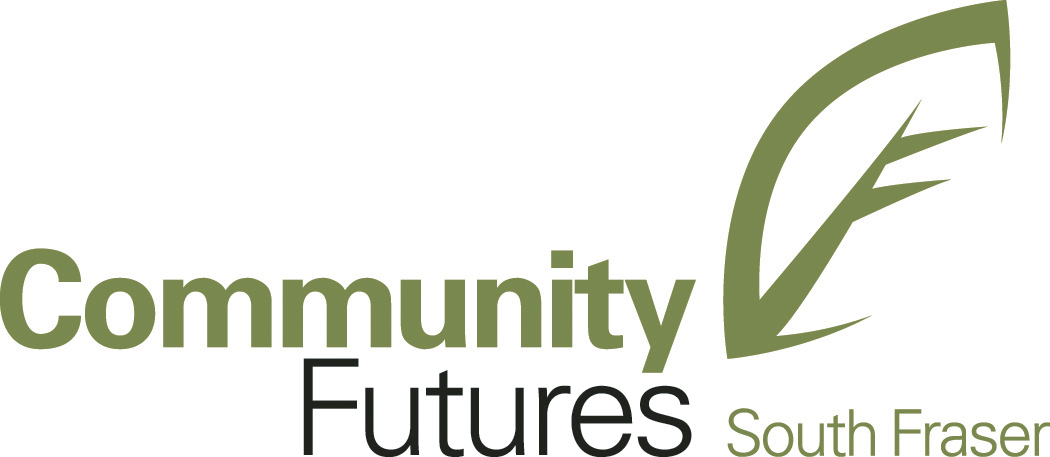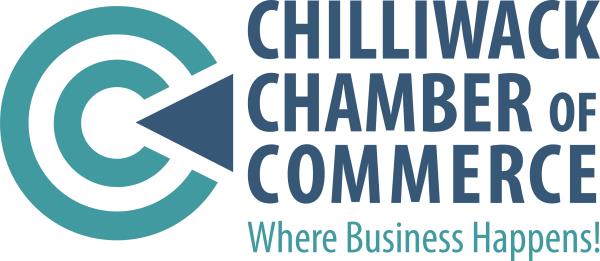 ---
Press Release
For immediate release,
March 28th, 2017
Chilliwack's first Hackathon was a huge success this past weekend. Sixteen participants registered for the "build a tech company in 24-hours" event, and 12 of the 16 completed the process. Four teams pitched and demoed their new tech companies to three judges: Jason Lum from Myriad ITS; Raymond Szabada from SRCTec; and Fieny van den Boom from the Chilliwack Chamber of Commerce.
The winning team, Let's Play Team, was awarded to Gilbert Comeau, Raymond Kobes, Joy Penner, and Coulter Peterson. Let's Play Team is for managers of pickup-leagues, such as recreational hockey, who need a simple way to manage who is playing and collect payments to cover the facility rental.
An honorable mention was awarded to the PetBNB team, with Thomas Alain, Rishab Manocha, Sam Wolfe, Janshar Teja, and Trevor Yong. PetBNB helps people find pet sitters, a bed and bath, in their area that they can leave their pets with.
The event was organized by the http://Chilliwack.Tech community group, part of the Chilliwack Innovation Network. Supporters of this initiative included the University of the Fraser Valley's EPIIC program (Entrepreneurship and Process Innovation Centre), UFV's Computing Student Association, SRCTec (Sumas Regional Consortium for High Tech), Community Futures South Fraser, Chilliwack Economic Partners, and the Chilliwack Chamber of Commerce.
Taking place at the Downtown Business Centre, participants started with a networking session late Friday afternoon to get to know each other, then received a one hour education session that introduced how to use three common tools to validate new business ideas. Those who showed up with existing teams and/or ideas gave a quick pitch to attract additional team members, which resulted in three teams to start, which later morphed into four teams. Those teams worked on both the business plan and the technology for 20 hours, iterating and "pivoting" as needed. The PetBNB team did a complete 180, pivoting to the final idea overnight, putting a time crunch on getting ready for the pitch and demo that started at 3PM Saturday.
All teams also received two two-hour mentorship sessions along the way. One session early Friday evening to help validate the ideas, and another Saturday morning to help ensure they would be ready for the pitches and demos. The mentors where Wim Kerkhoff from Kerkhoff Technologies Inc., Dave Leger from Loop Energy Inc., Tim McAlpine from Currency Marketing, and Colin Schmidt from Cnawlece Incorporated.
The winning team, Let's Play Team, was awarded their costs of incorporation sponsored by Chilliwack Economic Partners, Community Futures South Fraser, and Patten Thornton law firm. They are also awarded six months of office space at the Downtown Business Centre.
All three judges were impressed with the quality of what the teams presented, and spoke to the entire group after the judging was done. Szabada commented that "I felt it was a solid cause for donating my time …well done". The feedback from participants, judges, and sponsors clearly indicated that this should become an annual event for Chilliwack.
Any questions about this event, or the Chilliwack.Tech community in general, can be directed to Colin Schmidt at [email protected]
Pictures of the event can be found here:
https://m.flickr.com/#/photos/timmcalpine/33521552351/
The first picture this link takes you to is of the winning team with the judges and organizer. Other pictures from the event can be found linked below that.