2018 Startup Hackathon Press Release
Congratulations to the winning team: Gamma Games Interactive Inc.
---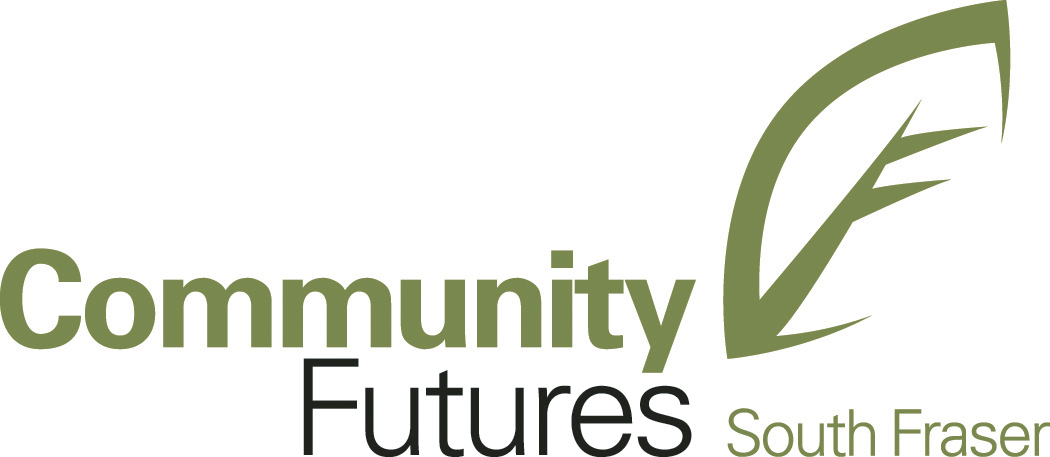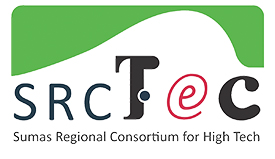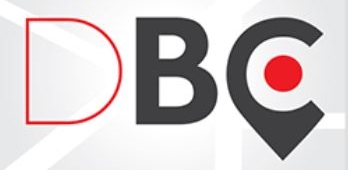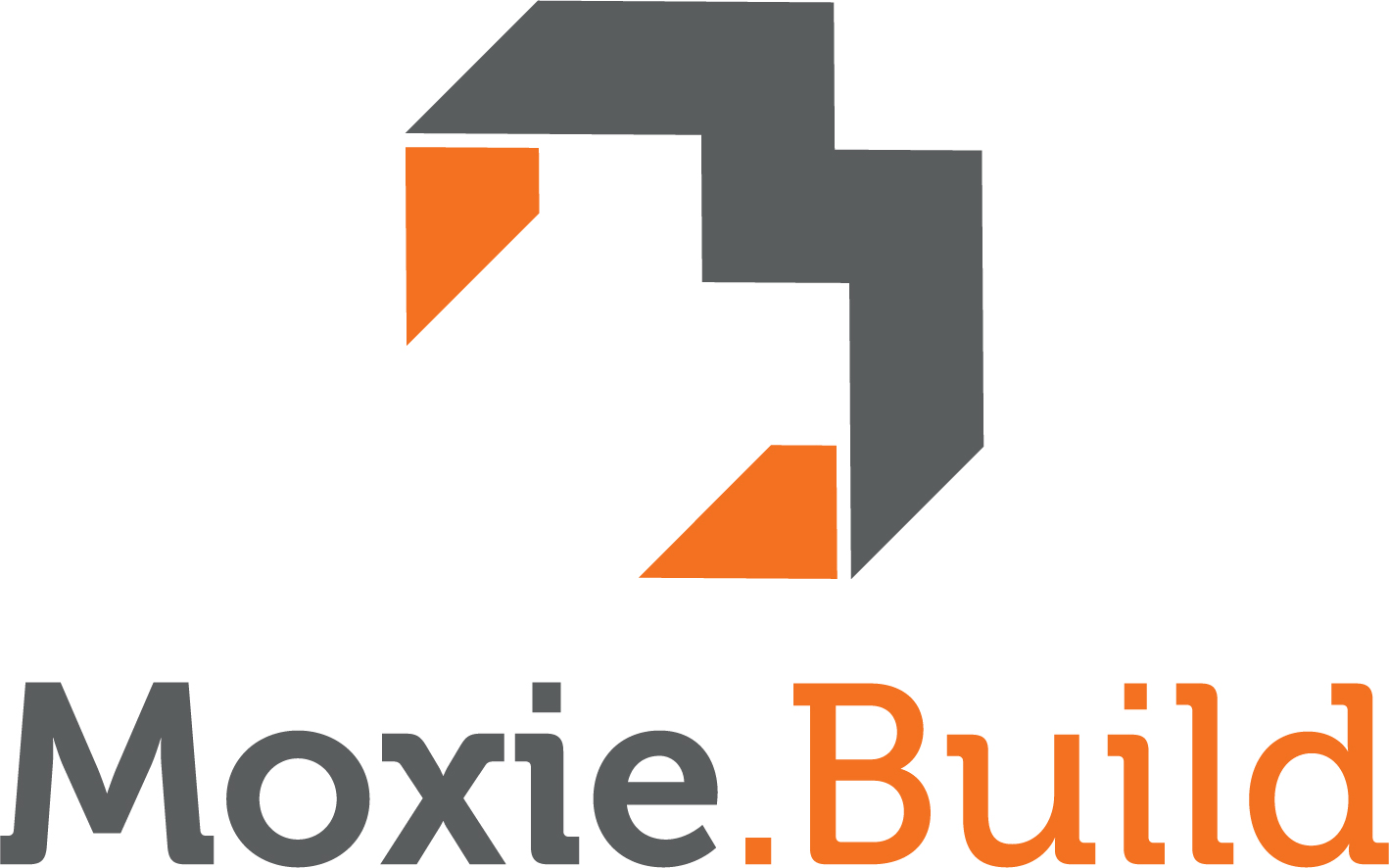 ---
Press Release
For immediate release,
March 26th, 2018
Chilliwack's second Startup Hackathon was a second huge success this past weekend. Thirty-two participants, exactly double last year, registered for the "build a tech company in 24-hours" event, and this year all six competitive teams plus two non-competitive teams completed the process. The six competitive teams pitched and demoed their new tech companies to three judges: Raymond Szabada from SRCTec and i-Open Technologies; and Netty Tam and Brian Coombes from the Chilliwack Economic Partners Corporation.
The winning team, Gamma Games Interactive Inc., was awarded to Alex Terhart and Josh Zall. Alex and Josh built a 3D Space arcade game that focused on jumping right into the fun. It featured modern 3D flight and graphics, but with game mechanics more akin to older arcade games like space invaders.
An honorable mention was awarded to Team Tarsier, with Jill Shem Pagcaliwagan, Jess Peter Santos, Jess Luie Santos, Darnell Rosales, Jean Layton, Gabrielle Baul, and Jamela Erice. Team Tarsier created a product named Automated Academic Advisor, which helps students track their college and university graduation requirements and plan accordingly.
New for 2018, existing companies could join the fun. Last year's winning team, now named Maplespace Inc. and host Cnawlece Incorporated both joined the marathon and launched new products during the final presentations. Maplespace launched a new 3D crossword puzzle game, while Cnawlece took the wraps off Fixpedient; a new system to help land developers underwrite their projects and list them in a marketplace for investors.
The event was organized by the http://Chilliwack.Tech community group, part of the Chilliwack Innovation Network. Supporters of this initiative included the University of the Fraser Valley's Computing Student Association, SRCTec (Sumas Regional Consortium for High Tech), Community Futures South Fraser, CEPCO (Chilliwack Economic Partners Corporation), the Downtown Business Centre, and Cnawlece Incorporated.
Taking place at the Downtown Business Centre, participants started with a networking session late Friday afternoon to get to know each other, then received a one-hour education session that introduced using three common tools to validate new business ideas. Those who showed up with ideas but not a team gave a quick pitch to attract additional team members. Then all teams worked on both the business plan and the technology for 20 hours, iterating and "pivoting" as needed. Several teams changed up their plans significantly at least once during the event.
All teams received two mentorship sessions along the way. One session early Friday evening to help validate the ideas, and another Saturday morning to help ensure they would be ready for the pitches and demos. The mentors where Duane Storey from Lindell Media, Wim Kerkhoff from CraftyPenguins, Tim McAlpine from Currency Marketing, Dave Leger from Loop Energy Inc., Colin Schmidt from Cnawlece Incorporated, and Kalvin Morrow from Greenhouse Games.
The winning team is awarded $1750 towards bringing their product to market; sponsored by CEPCO, Community Futures South Fraser, SRCTec, and the Downtown Buisness Centre. They are also awarded six months of office space at the Downtown Business Centre.
Team lead, Alex Terhart of the winning team, before the final presentations and knowing his team had won, commented that "we learned so much more than we expected to! It was awesome." The feedback from participants in general, judges, and sponsors once again clearly indicated that this annual event for Chilliwack is here to stay.
Raymond Szabada, CEO & Chairman SRCTec and 2018 Hackathon judge noted: "The Hackathon continues to attract young innovative talent, effectively stimulating the entrepreneurial spirit in the Valley. The Chilliwack.Tech community group did an excellent job organising and hosting the event and we look forward to what's in store for the 2019 Hackathon."
Any questions about this event, or the Chilliwack.Tech community in general, can be directed to Colin Schmidt at [email protected]
Pictures and public comments on the event can be found on Twitter at: https://twitter.com/search?f=tweets&vertical=default&q=ChwkTech