2019 Startup Hackathon Press Release
Congratulations to the winning team: 12V.Biz + Toolbox
---


I&E@UFV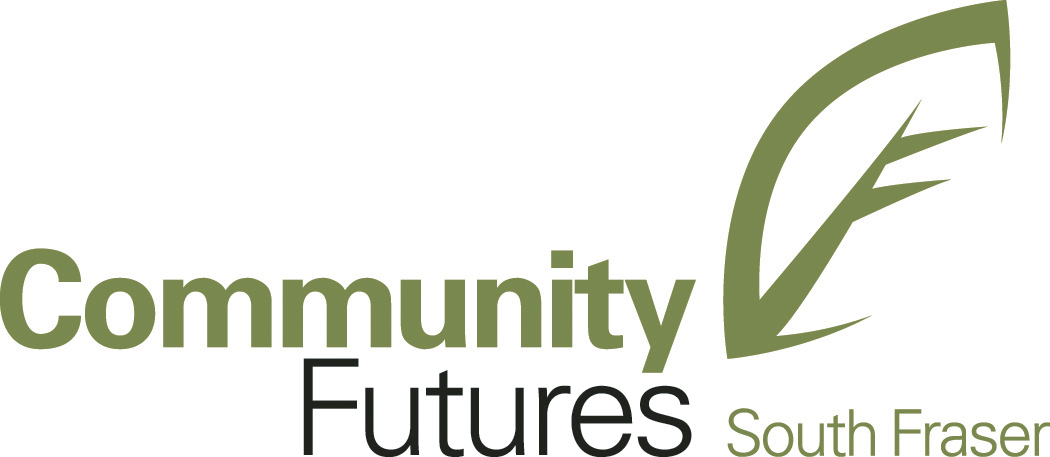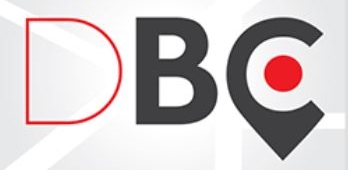 ---
Press Release
For immediate release,
March 25th, 2019
Chilliwack's third Startup Hackathon was another success this past weekend: Seventeen participants registered for the "build a tech company in 24-hours" event, and all three competitive teams plus one non-competitive team completed the process, which was held on campus at UFV Chilliwack this year. The three competitive teams pitched and demoed their new tech companies to five judges: Netty Tam from CEPCO, David Harper from I&E@UFV, Jonathon McIntyre from i-Open Technologies, Wim Kerkhoff from Crafty Penguins, and David Leger from Loop Energy.
The winning team, 12V.Biz + Toolbox, was awarded to Tony Dehnke and Daniel Kanis. They had not met prior to the beginning of the event but came together with Tony's business experience and Daniel's technical experience to design and build a new SaaS solution for the custom car audio industry. Daniel commented that "Coming from a development background, I experienced the benefit of some entrepreneurial knowledge I was lacking. I am so thankful for the organizers and mentors who have helped me see tech startups in a new light." While Tony noted "As a first time participant with no real coding skills, the hackathon was an amazing opportunity to partner with a developer. Together we were able to conceive a concept and narrow it down to something we could make work in less than 24 hours! The hackathon really helped me understand how to keep the development process focused. Thank you to all the mentors, judges, sponsors, volunteers, and our fellow competitors."
Last year's winning team was back to participate in the event and built their first VR game: Shark Bait! They had built several 3D games before, but not a VR game. The basic game mechanics were all running and demoed during the final presentations on a Oculus Rift. Alex Terhart follow up with "We had a great time at the event. It was nice to meet the teams, and catch-up with the mentors. Even better we completed our first VR project!!"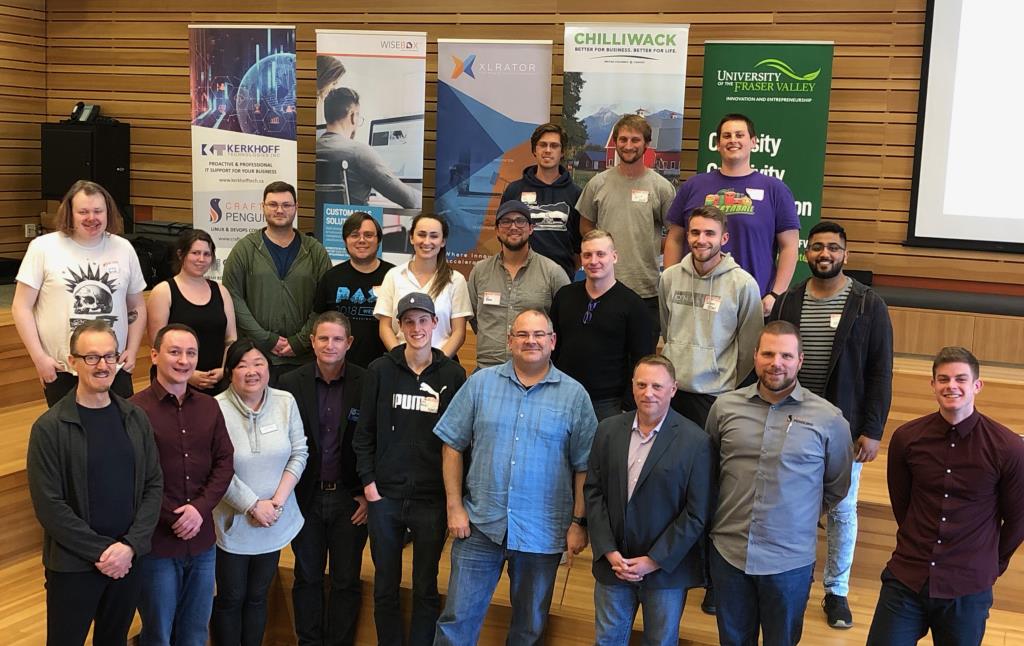 The event was organized by the http://Chilliwack.Tech community group, a chapter of XLRator, and part of the Chilliwack Innovation Network. Supporters of this initiative included XLRator, the University of the Fraser Valley, Community Futures South Fraser, CEPCO (Chilliwack Economic Partners Corporation), the Downtown Business Centre, and Wisebox Solutions.
Participants started with a networking session late Friday afternoon to get to know each other, then received a one-hour education session that introduced using three common tools to validate new business ideas. Those who showed up with ideas but not a team gave a quick pitch to attract additional team members. Then all teams worked on both the business plan and the technology for 20 hours, iterating and "pivoting" as needed. Several teams changed up their plans significantly at least once during the event.
All teams received two mentorship sessions along the way. One session early Friday evening to help validate the ideas, and another Saturday morning to help ensure they would be ready for the pitches and demos. The mentors where Tim McAlpine from Currency Marketing and Cowork Chilliwack, Dave Leger from Loop Energy Inc., Colin Schmidt from Wisebox Solutions, Kalvin Morrow from Greenhouse Games, and Demian Brecht from Salesforce.
Tim McAlpine commented that "It was once again great to be a hackathon mentor and see the progression of the teams' ideas and technology in just 24 hours. It was inspiring to witness the winning team come together: two strangers met each other at the event and ended up collaborating on a specialized web application that is essentially ready to market after just 24 hours of work!"
The winning team is awarded $1250 towards bringing their product to market; sponsored by CEPCO, Community Futures South Fraser, and XLRator. They are also awarded six months of office space at the Downtown Business Centre. The new program manager for XLRator, Gurwinder concluded with "As an organization committed to technology-led economic and educational development of the region, it is great to see the local tech community come together and build on ideas. We are excited to see the high caliber of all participants and look forward to bringing out more events in the Fraser Valley to foster innovation, collaboration and commercialization. I would like to congratulate the Chilliwack.Tech community who put this event together and made this event a huge success."
Any questions about this event, or the Chilliwack.Tech community in general, can be directed to Colin Schmidt at [email protected]
Pictures and public comments on the event can be found on Twitter at: https://twitter.com/search?f=tweets&vertical=default&q=ChwkTech as well as at https://www.flickr.com/photos/timmcalpine/sets/72157690539106063